Effective Heating & Air Conditioning in Wadsworth, OH
Call us any time you need maintenance and repair services for your central heating and air conditioning in Summit or Portage Counties in Ohio.
At J&J Plumbing, Heating & Cooling, we provide the best solutions for your heating and air conditioning issues. We're an honest and fair furnace replacement heating contractor for a heating emergency. In addition, we devote our time and skills to cover your AC needs in the Wadsworth, OH, area.
Your neighbors love what we do, and many give us solid referrals, reviews, and testimonials We're always grateful to earn new clients through referrals from our happy customers.
It's the Best Way Because It's the J&J Way
As seasons change quarterly, you need regular visits from a reputable heating and AC contractor. If you live in Wadsworth, Tallmadge, Akron, or other communities in Northeastern Ohio, we invite you to work with us at J&J Plumbing, Heating & Cooling when you have heating and AC issues.
We can restore the effectiveness of your appliances and prolong their lifespans. When your appliances are faulty beyond repair, we can provide up-to-code replacements. Trust us with your heating and ac installations for new buildings or remodeling projects.
We always regard heating and AC issues as urgent matters. Some of our 24/7 emergency heating services in Wadsworth include:
Boiler repair and maintenance
Central heating repair
Furnace repair
Heat pump installation and repair
Heating maintenance and tune up
Heating installation
24-hour heating repair
We'll send a knowledgeable AC contractor to your Wadsworth home or business if you need our air conditioning services, including:
AC maintenance and tune-up
Air conditioning installation
Central AC repair
Ductless mini-split installation and repair
Emergency AC repair
Evaporator coil replacement
24-hour air conditioner repair
Cost-Effective Heater Repair & Installation
Your heater consumes more energy when it's faulty. Several causes exist for heaters losing efficiency, and our licensed technicians in Wadsworth, OH, know how to troubleshoot such issues.
Quality installation prolongs the lifespan and effectiveness of your heater. Regular tune-ups and timely repairs also expand the efficiency and working life of your heater. However, DIY installations and repairs tend to shorten lifespans and, in fact, hasten the failure of your heater.
Regular heater maintenance saves you money by sustaining energy efficiency. As a result, you stand to enjoy quality heating at minimal utility costs.
Our knowledgeable technicians will access your heater and determine the underlying causes of malfunction. They can then make recommendations that will be most cost-effective for your situation. We believe in lasting solutions and eliminating the need for repetitive repairs.
We also calibrate the dimensions of your interior décor to get the best fit for heater installations. Our repair services are clean and mostly non-invasive.
Be Confident About Our Heating and AC Repair Services
We are a Rheem Pro dealership, so you can be certain about the quality of our repairs and installations. Moreover, we are:
NATE-certified
Google-guaranteed
Top-Rated on HomeAdvisor
A Next Door Plumber of the Year
We also provide high-quality plumbing services in the Wadsworth area, and we are diligent about keeping your home's systems up-to-code.
Call our J&J Plumbing, Heating & Cooling team at (330) 688-1220 for your heating and AC emergencies. Our 24-hour heating repair is always available in Wadsworth, OH, seven days a week.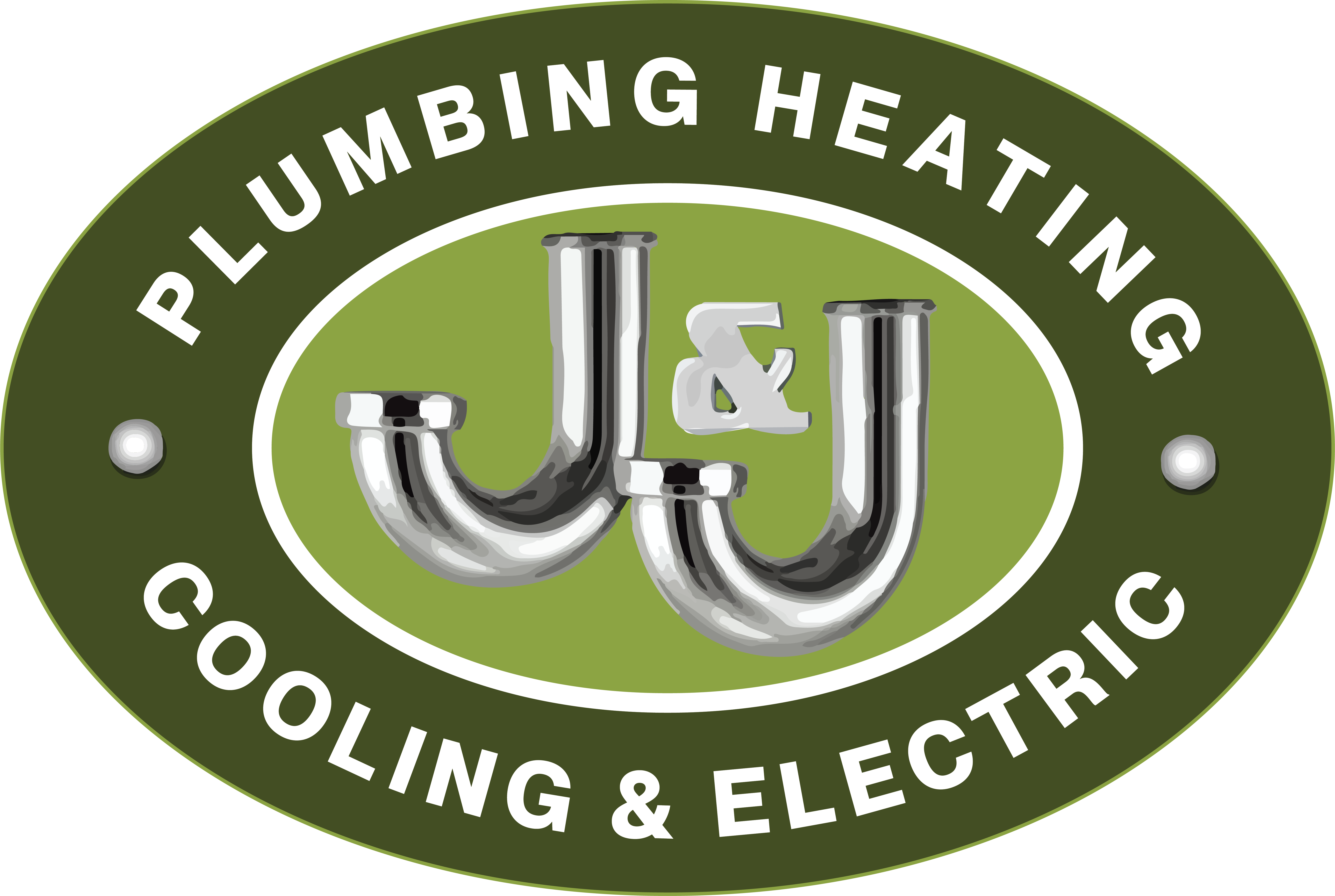 $35 OFF
FIRST TIME CUSTOMERS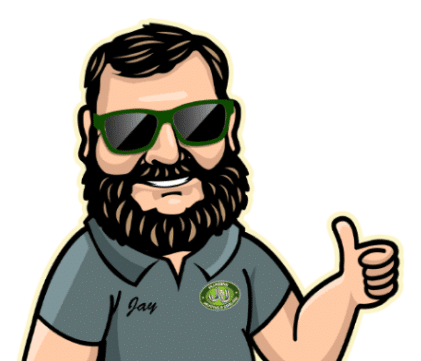 How Can J&J Help?
We've had your back since 1989. For time-sensitive requests, please give us a call at 330-678-1400.