The Most Reliable Plumbing in the Wadsworth, OH, Area
When you schedule our service, we'll flawlessly install your point-of-use water heater in Summit or Portage County, OH.
At J&J Plumbing, Heating & Cooling, we provide superior plumbing services in Wadsworth, OH. Wadsworth local authorities impose strict standards for plumbing systems in commercial and residential areas. Nonetheless, we are always in compliance.
Our plumbers train and take refresher courses every year so that we can keep your property up to code and aligned with the latest regulations.
We also provide expedient services for your hot water tank installation. In addition, we can do your water heater repair or even resolve your garbage disposal issues.
We're Your 24-Hour Plumber for Emergency Plumbing Repair
Did you know that it helps to categorize pipe bursts as safety emergencies? First, moisture begins escaping from cracked pipes. Then, the pressure difference causes the leak to grow more prominent, and water eventually wets your walls.
Imagine the damage that could result from live electrical wires getting soaked in water at your Wadsworth home or business. Moreover, wet walls are conducive to the growth of mold and mildew. The indoor air will become damp and stale.
Another emergency scenario is when your drainpipes start backing up with raw sewage. Clogs are the most typical cause. Sewage backups also occur when you don't maintain your main sewer line.
When sewer lines back up, your house will become unsafe. The sewage will expose you and your family or employees to the horrible stench of raw sewage, which can also cause life-threatening infections.
We offer 24-hour emergency plumbing services so that you won't need to spend a day in such a mess. So don't hesitate to call us, even if you want instant hot water.
At J&J Plumbing, Heating & Cooling, we also appreciate the need for 24-hour air conditioner repair and installation services if you discover that your indoor air quality is suffering.
Winterizing Your Wadsworth, OH, Plumbing
Winter makes plumbing jobs much harder than they should be. Clogs solidify in cold weather and become even more stubborn. Moreover, water and drain pipes freeze and sometimes burst during winter.
The need for clogged drain repair is an emergency. However, clogged drain repair during winter is a headache that you should avoid since it's challenging to snake out frozen clogs.
We are always serious about winterizing your plumbing system—and doing it before the onset of winter! We'll also winterize your heating and air conditioning appliances.
Work With a Knowledgeable Residential Plumber
Our J&J Plumbing, Heating & Cooling team has been around since 1989, and we've accrued a rich repository of experience and constructive feedback from happy clients. We strive to make clients satisfied with our quality services. We handle all sorts of plumbing and heating issues, from repiping houses to installing tankless water heaters.
Our Rheem Pro dealership is an indicator of the high standards that we keep. You can also verify our history of excellence as evidenced by:
NATE certifications
Top rating from HomeAdvisor
Our Nextdoor Plumber of the Year award
Google's guarantee
Reach out to us at J&J Plumbing, Heating & Cooling by calling 330-688-1220 for effective and timely plumbing services. We are on standby, 24/7, for emergency services in the Wadsworth, OH, area.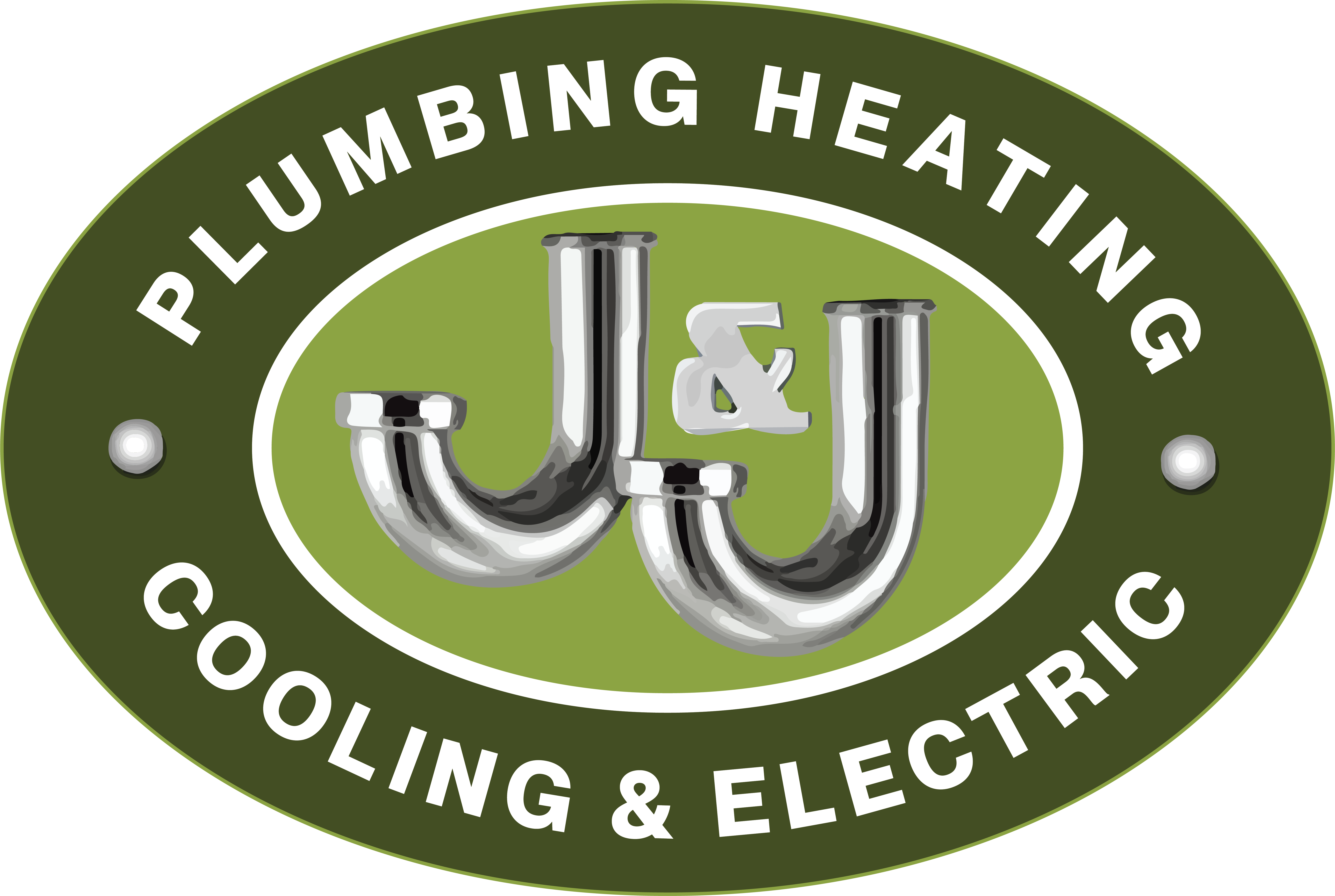 $35 OFF
FIRST TIME CUSTOMERS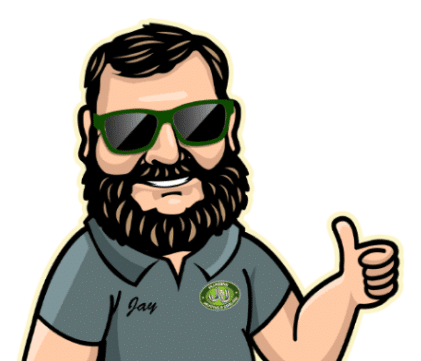 How Can J&J Help?
We've had your back since 1989. For time-sensitive requests, please give us a call at 330-678-1400.