Akron Commercial HVAC Services
Trust only the best for your business's HVAC needs in Summit and Portage counties — call our team today!
Does temperature control play a crucial part in your business? If so, you need a commercial HVAC service that maximizes comfort, durability, and versatility in the most cost-effective way possible. We are more than able to fulfill this role.
At J&J Plumbing, Heating & Cooling, we treat your business as our business. Our NATE-certified technicians will work with you to determine your commercial property's specific needs. From emergency repairs to ongoing preventative maintenance, you can trust us to get the job done with zero fuss.
Are you planning a new construction project for your business? We provide efficient, long-lasting heating and plumbing systems that will exceed your expectations.
Signs You Need Commercial HVAC Repair
Is your commercial air conditioning system in Tallmadge on its last leg? Maybe your heating is becoming more unreliable each day. Let's discuss some symptoms that indicate HVAC disrepair so that you know what to look for.
Faulty commercial heating and cooling systems can make disruptive noises like humming, clanking, clicking, and buzzing. If left unchecked, these sounds can distract and annoy your customers, clients, and employees.
Airborne dust, refrigerant leaks, stagnant water, and mold growth can produce undesirable smells. You can mitigate or avoid these issues altogether with quick commercial AC repair and a furnace tune-up.
If you keep getting complaints of employees being too hot or cold or dealing with uncomfortably high indoor humidity at the office, the time might be right for our commercial HVAC services.
Finally, when commercial heaters or AC units are not properly maintained, they begin to lose their energy efficiency. As a result, you may see an unusual rise in your utility bills.
Whether you require minor repairs or extensive component replacements, our technicians in Tallmadge provide unparalleled skill and service to handle any issue. We are available 24/7 for your convenience.
Commercial HVAC Installations
Did you know that the Department of Energy recommends replacing your HVAC system every 10 to 15 years? If you want to make the switch to modern heating and cooling for your property, our HVAC experts are here to handle the heavy lifting for you! We work with any brand, model, and system to maximize comfort, efficiency, and durability.
Our technicians can install and service:
Split air conditioning systems
Traditional ductwork
Duct-free systems
Furnaces
Boilers
And much more!
Don't hesitate to reach out to our experts today if you need assistance with any of these systems.
If you want to further improve your HVAC system's energy usage, check out our smart thermostat installation services!
Join Our Maintenance Plan Today
From the sheer use and demand placed on them, industrial heaters and AC units in Akron require regular upkeep to avoid costly damage. Take advantage of our maintenance plans, which we customize to match your commercial property's needs. Take the proactive route to save money in the long run and prevent stressful HVAC emergencies!
Choose our team at J&J Plumbing, Heating & Cooling for commercial HVAC services that don't disappoint! Schedule your service in Akron, OH, today by calling (330) 688-1220.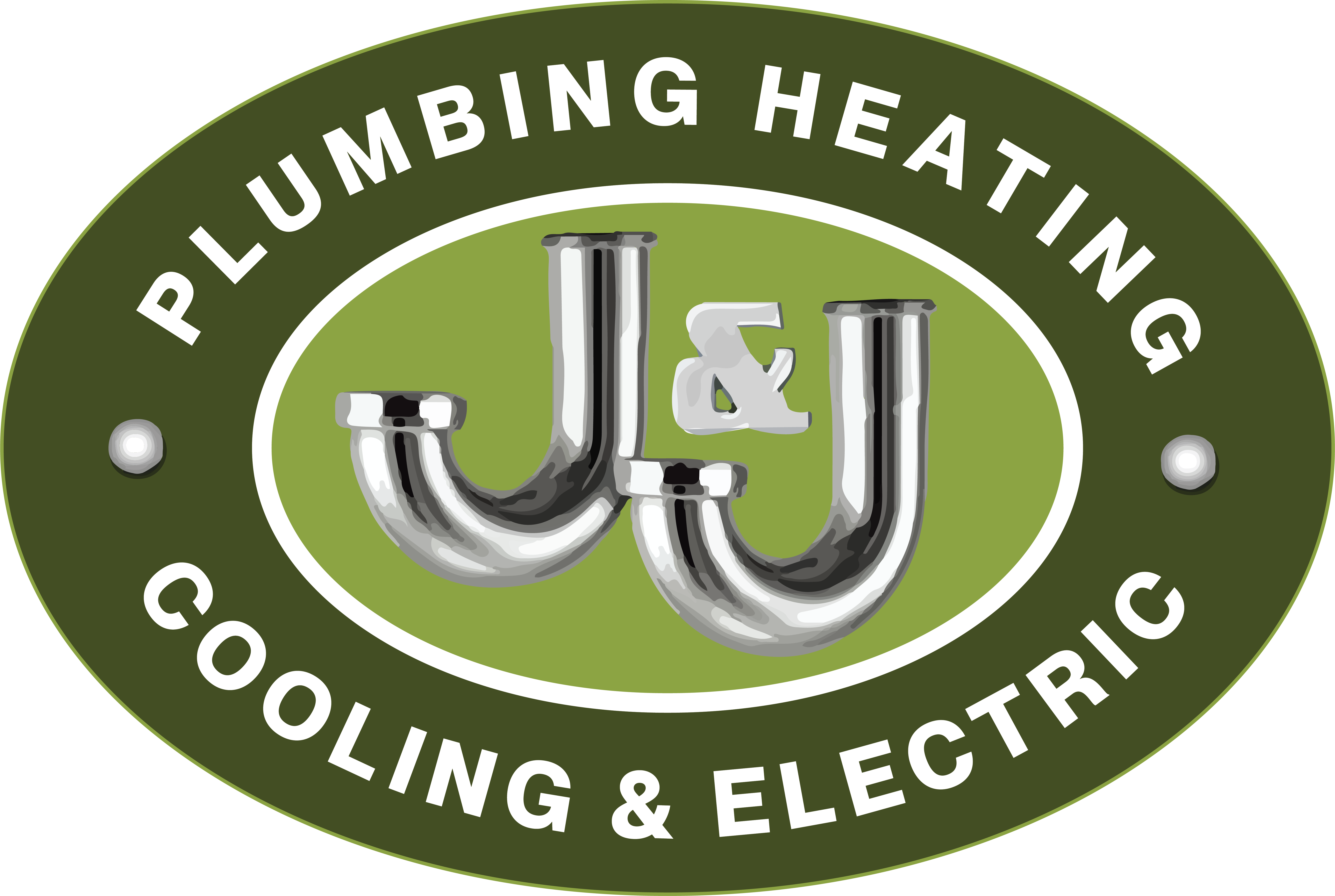 $35 OFF
FIRST TIME CUSTOMERS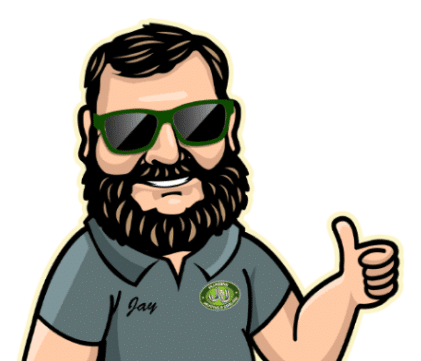 How Can J&J Help?
We've had your back since 1989. For time-sensitive requests, please give us a call at 330-678-1400.